It's a pretty big deal.
AAA, Forbes, and countless critics all agree: Atlantis gives guests the best of the best.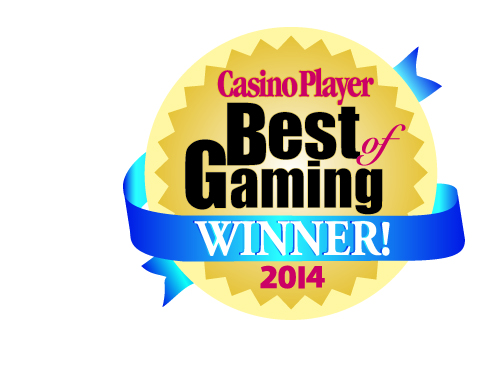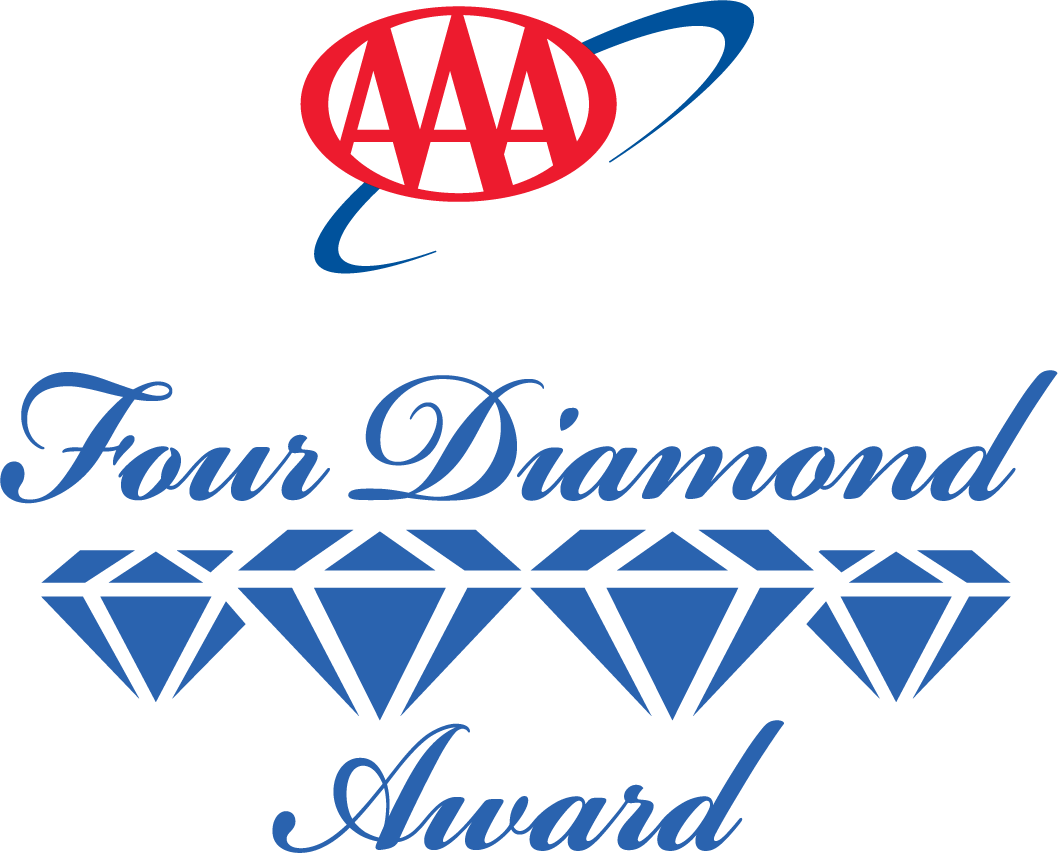 And that's not even half the list.
---
Critics Aren't The Only Ones Raving About Atlantis
Participants say it's the chance of a lifetime.
" To the people who are considering to apply here in Atlantis, please don't hesitate to take the opportunity to work in a 4-Diamond hotel that will surely mold you to become a better person, not just in work but as a whole."

– Ira M, 2019 TransUSA Exchange Participant
I feel that I've got much better in kitchen skills now. And what I consider the most is also got better in understanding of American Hospitality Culture.

– Christelle D, 2019 TransUSA Exchange Participant
---
Develop your skills and boost your career.
At the Oyster Bar, Allen came out of his shell:
"Being able to do an internship here will help me a lot in my career."
– Allen I.
---
Build friendships that will last a lifetime.
Amie, Ira, Pauline, Allen, and Christelle found a family in their TransUSA Exchange colleagues.
---
Learn from experts who care about the next generation.
"We want to give these kids a chance… We're part of a community rather than just part of a property. "
– Executive Chef Bob Katausky [source]
---
Train Across A Vast Range Of Culinary Styles
Sky Terrace Sushi & Oyster Bar
---
See Everything Reno Tahoe Has To Offer
Dubbed "The Biggest Little City In The World," Reno combines the community and closeness of small towns with attractions that draw visitors from around the world.
Even if you're from the U.S., you probably didn't know Reno was the first gambling capital of America.
Gold traders and travelers between Lake Tahoe and Lake Pyramid made Reno an important crossroads for settlers. All these people coming and going created a huge demand for lodging, and as the number of hotels grew, so did the competition.
Now, Reno's resorts have much more to offer than gambling alone. TransUSA Exchange participants with Atlantis know it firsthand.
---
The GRBR is the world's largest free hot-air ballooning event. From its first date in 1982, the Balloon Race has grown to host up to 100 balloons each year. Each morning during the weekend of the event (usually the first weekend of September), all 100 balloons launch from Rancho San Rafael Park at the same time.
And if you're willing to get out of bed early enough, you can catch the Dawn Patrol lighting the early morning dark.
---
Atlantis Casino Resort puts nature lovers less than an hour away from the pristine wilderness of Lake Tahoe.
It's the kind of place you only see on TV. Gigantic boulders, smooth as marbles, outline the borders of hidden coves and grottoes, where visitors enjoy canoeing in the summer and skiing in the winter.
It's no wonder that the U.S. chose Lake Tahoe to host the 1960 Winter Olympics; when you're on the world stage, you want to show off the best you've got.
---
This Whitewater Rafting and Kayaking Festival confirms that Reno Tahoe isn't your basic vacation destination. It's a collision of contrasts packed with jaw-dropping action, stunning views, and endless outdoor activities.
You can even compete, if you're feeling adventurous.
---
Send your resume to apply@transusa.exchange today!